At the end of 2016, MWI released a list of the most widely read articles that we published that year. It's a tradition that we have kept alive in each successive year, and we're pleased to continue it once again as we look back on 2021.
The past year has seen MWI grow its audience, and we're grateful to all of the readers who share our interest in understanding the complex and multifaceted challenges of modern war. We're also deeply appreciative of the people who continue to gather their thoughts, marshal their unique experiences and specialized knowledge, and submit articles to the Modern War Institute.
The articles that generated the most interest over the past year featured topics that have been priority areas of study for MWI for several years—as urban warfare has been since we launched the Urban Warfare Project in 2017. Irregular warfare also features prominently on the list, thanks largely to the establishment of the Irregular Warfare Initiative, a joint project with Princeton University's Empirical Studies of Conflict Project. Other subjects addressed by the articles below range from physical fitness to technology to leadership. If you missed any of them when they were originally published, now is a great opportunity to read each of the articles!
1. "With Equal Opportunity Comes Equal Responsibility: Lowering Fitness Standards to Accommodate Women Will Hurt the Army—and Women," by Kristen M. Griest
"Proponents of this ACFT standard will undoubtedly claim that it is an appropriate predictor of success for combat arms soldiers; as a recent infantry company commander, I can promise you it is not."
2. "The Eight Rules of Urban Warfare and Why We Must Work to Change Them," by John Spencer
"Since modern militaries do not sufficiently understand the city attack as terrain-based positional warfare, they apply the principles, tools, and methods of enemy-based maneuver warfare. This leads to the destruction of cities, building by building."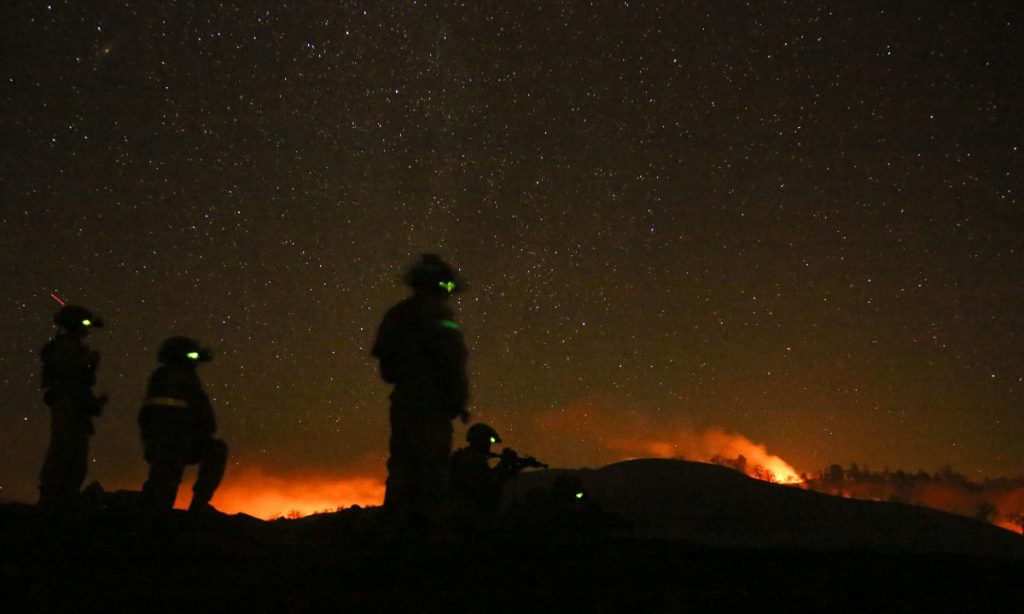 3. "We Don't Own the Night Anymore," by Jon Tishman and Dan Schoen
"Despite beginning to field night-vision devices widely across the Army with the AN/PVS-7 in 1987 and a proliferation of vehicle-mounted thermal imaging devices that gave an overwhelming advantage during the Gulf War, over thirty years of persistent training and combat operations at night have yielded no fruitful doctrine determining their employment."
4. "The Battle of Shusha City and the Missed Lessons of the 2020 Nagorno-Karabakh War," by John Spencer and Harshana Ghoorhoo
"Whether the brief conflict signals a change in the character of warfare is perhaps not yet clear. But one thing in particular certainly is: the war shows that militaries must be prepared to fight for—and fight in—cities."
5. "Old Habits Die Hard: Special Operations Forces, Twenty Years of Counterterrorism, and the New Era of Great Power Competition," by Jack Watling
"As the world returns to an era of great power competition, policymakers need to realize the extent to which special operations forces have been optimized for a narrow mission set."
6. "It's Not Coddling to Care: Why 'Engaged Leadership' Creates Stronger Military Units," by Andrew Bibb
"The single factor that set him apart was that leader engagement was a point of pride for him. It wasn't optional, nor was it a sign of weakness. It was an expression of strength."
7. "It's the Navy's World Now: Preserving the Right Army Force Structure in an Era of Seapower's Strategic Primacy," by Brandon Morgan
"To meet its service component obligations even amid the looming budgetary headwinds, the Army must first and foremost prioritize its force structure and ability to conduct large-scale combat operations with armored forces in Europe."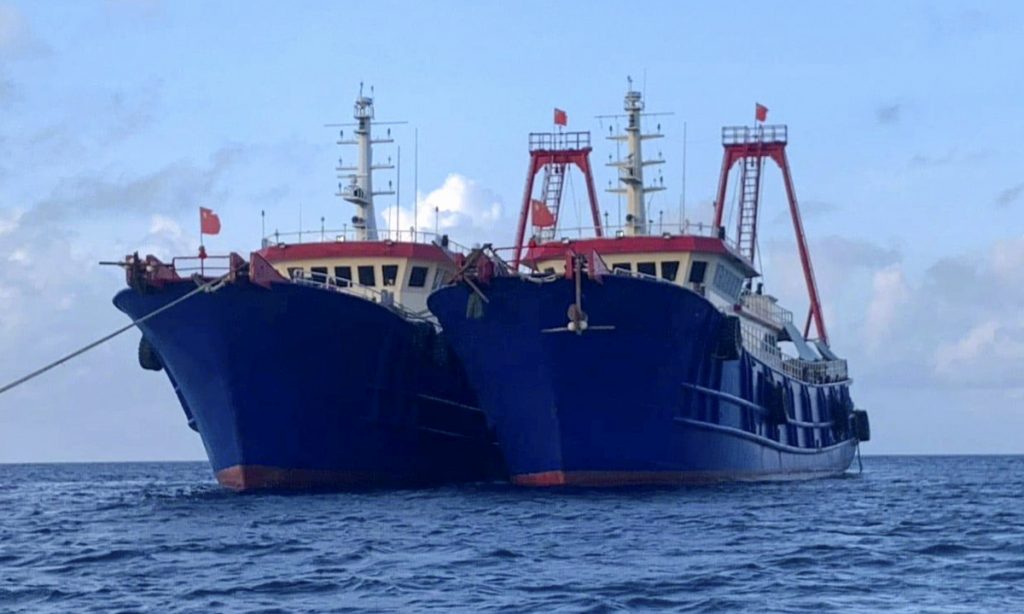 8. "China's Irregular Approach to War: The Myth of a Purely Conventional Future Fight," by David Knoll, Kevin Pollpeter, and Sam Plapinger
"The term 'irregular warfare' does not itself appear frequently in Chinese military writing. Ironically, this is a sign of its centrality."
9. "Enter and Clear a Room: The History of Battle Drill 6, and Why the Army Needs More Tactical Training like It—not Less," by John Spencer and Rich Hinman
"While soldiers and Marines during the Second Battle of Fallujah did adapt their entry methods by using tanks, infantry fighting vehicles, mortars, and artillery to attack enemy fighters in buildings, they still had to search and clear the rooms of over thirty thousand buildings—in fact, one hundred squads had over two hundred firefights inside rooms."
10. "The Tyranny of Battle Drill 6," by Richard D. Hooker
"Through the early 1980s, infantry soldiers did not 'stack up' and rush into rooms full of enemy soldiers, guns blazing. So what happened?"