It's the end of the year, which means we're once again sharing the most widely read articles published by the Modern War Institute in the past year! In each of the previous editions of this annual, year-end list, the topics that attracted the most attention provide a snapshot of the strategic landscape and the top priorities of the US defense enterprise—along with a handful of issues of enduring interest. The 2022 list is overwhelmingly focused on the issue that has dominated US attention this year: the war in Ukraine.
When Russia launched its invasion in February, we saw an immediate flurry of submissions from practitioners, scholars, and others searching for lessons we could—and should—learn from the invasion and the conduct of the war that it triggered. That important effort continued throughout the year, with our most read article focusing on a series of events that took place in the fall, more than half a year after the war began and long after most observers had initially expected the weight of Russia's material advantages to overwhelm Russia's defensive capabilities.
If you missed any of the top ten most popular articles MWI published in 2022, now is a great opportunity to check them out. As always, we're grateful to all of the readers who sought out these articles and all of the other content we've published over the past year!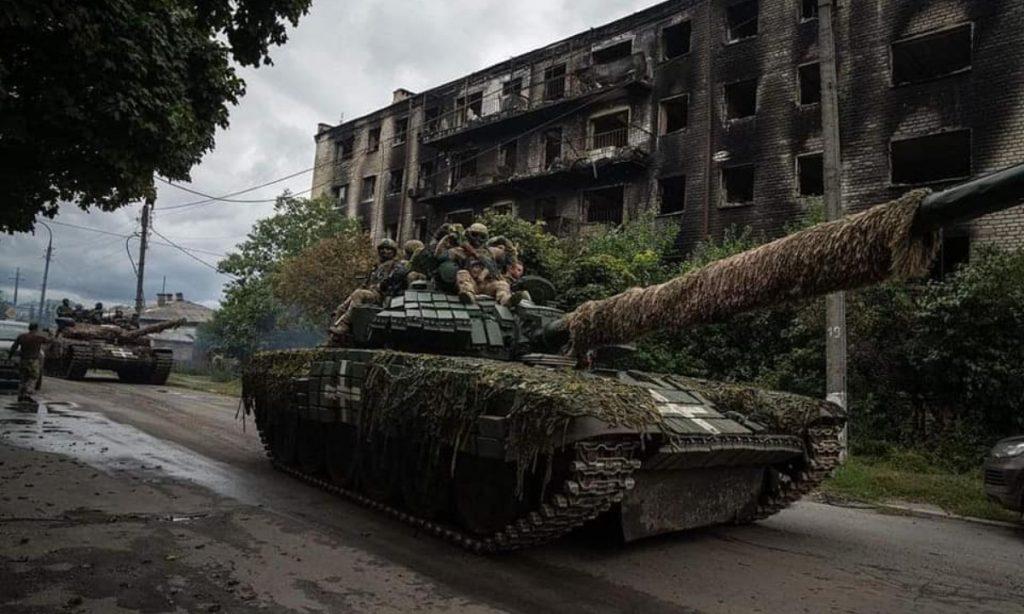 1. The Kherson Ruse: Ukraine and the Art of Military Deception
Huw Dylan, David V. Gioe, and Joe Littell
October 12, 2022 — In the fall, Ukraine managed to convince Russian military leaders that it was about to attack to recapture Kherson. Then it attacked Kharkiv instead. It was a remarkable and successful case of military deception.
---
---
3. Seven (Initial) Drone Warfare Lessons from Ukraine
Zachary Kallenborn
May 12, 2022 — From Ukraine's Bayraktar TB-2s to Russian loitering munitions, the opening weeks of the war in Ukraine provided important lessons about the use of drones on the modern battlefield.
---
---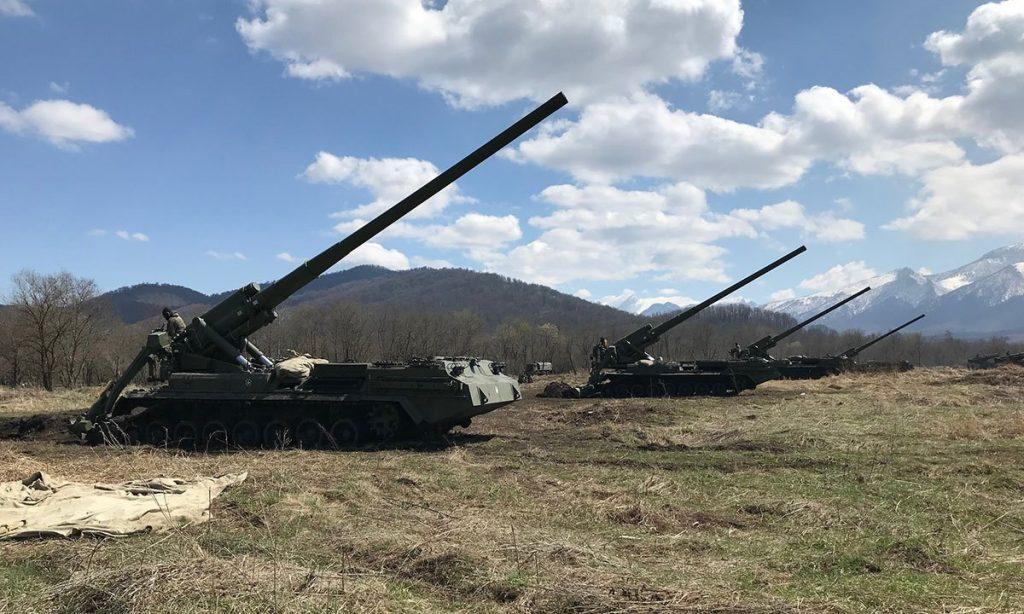 5. Would Russia Use a Tactical Nuclear Weapon in Ukraine?
Al Mauroni
March 16, 2022 — When observers began discussing the prospect of Russia using tactical nuclear weapons in Ukraine, one of the reasons it seemed so unfathomable is because in the West we don't talk seriously about whether deterrence models actually apply to low-yield weapons.
---
---
---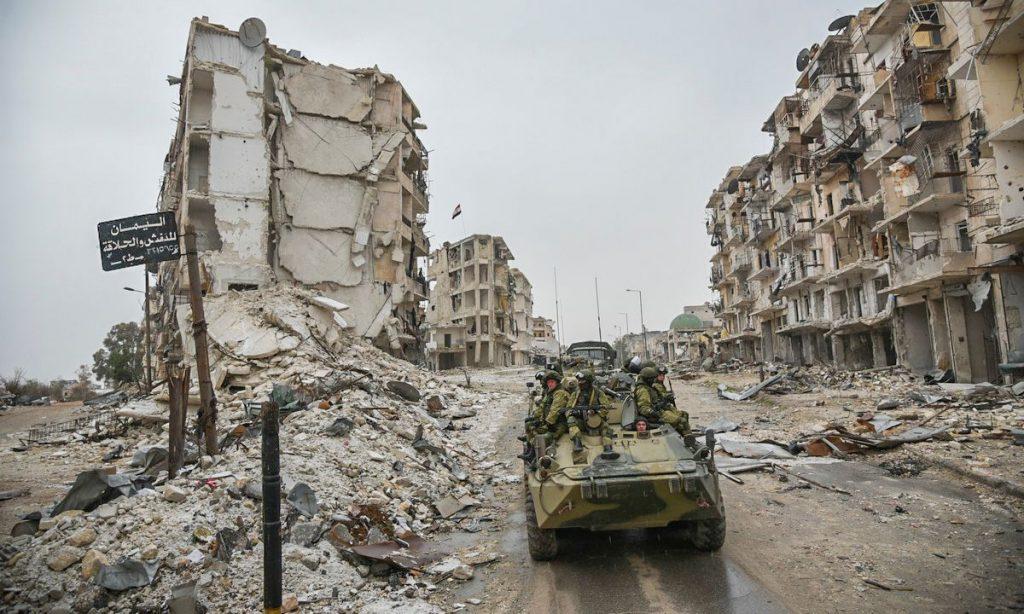 ---
9. Wargaming a Long War: Ukraine Fights On
James Lacey, Tim Barrick, and Nathan Barrick
April 4, 2022 — Six weeks into the war in Ukraine, this wargame was conducted to explore how it would take shape in the months to come.
---
10. What Comes Next in Ukraine: Three Scenarios
Franks Hoffman
April 14, 2022 — Weeks after Russia's invasion, Ukraine's military had vastly exceeded most observers' expectations in its war with Russia. Russia's military, by contrast, had performed poorly. It was time to ask whether that would continue or Russian superior numbers would begin to tell.
Bonus!
The list of top articles only includes those published during 2022. But four others published earlier also amassed enough readers during this year to be included in the list. Collectively, they represent a set of topics that continue to attract meaningful and enduring interest: urban warfare, gender integration in combat units, great power competition, and artificial intelligence.
The Eight Rules of Urban Warfare and Why We Must Work to Change Them, John Spencer (January 12, 2021)
Women Aren't the Problem. Standards Are., Micah Ables (February 5, 2019)
What is Great Power Competition, Anyway?, Alexander Boroff (April 17, 2020)
Artificial Intelligence Is the Future of Warfare (Just Not in the Way You Think), Paul Maxwell (April 20, 2020)