Tag:
japan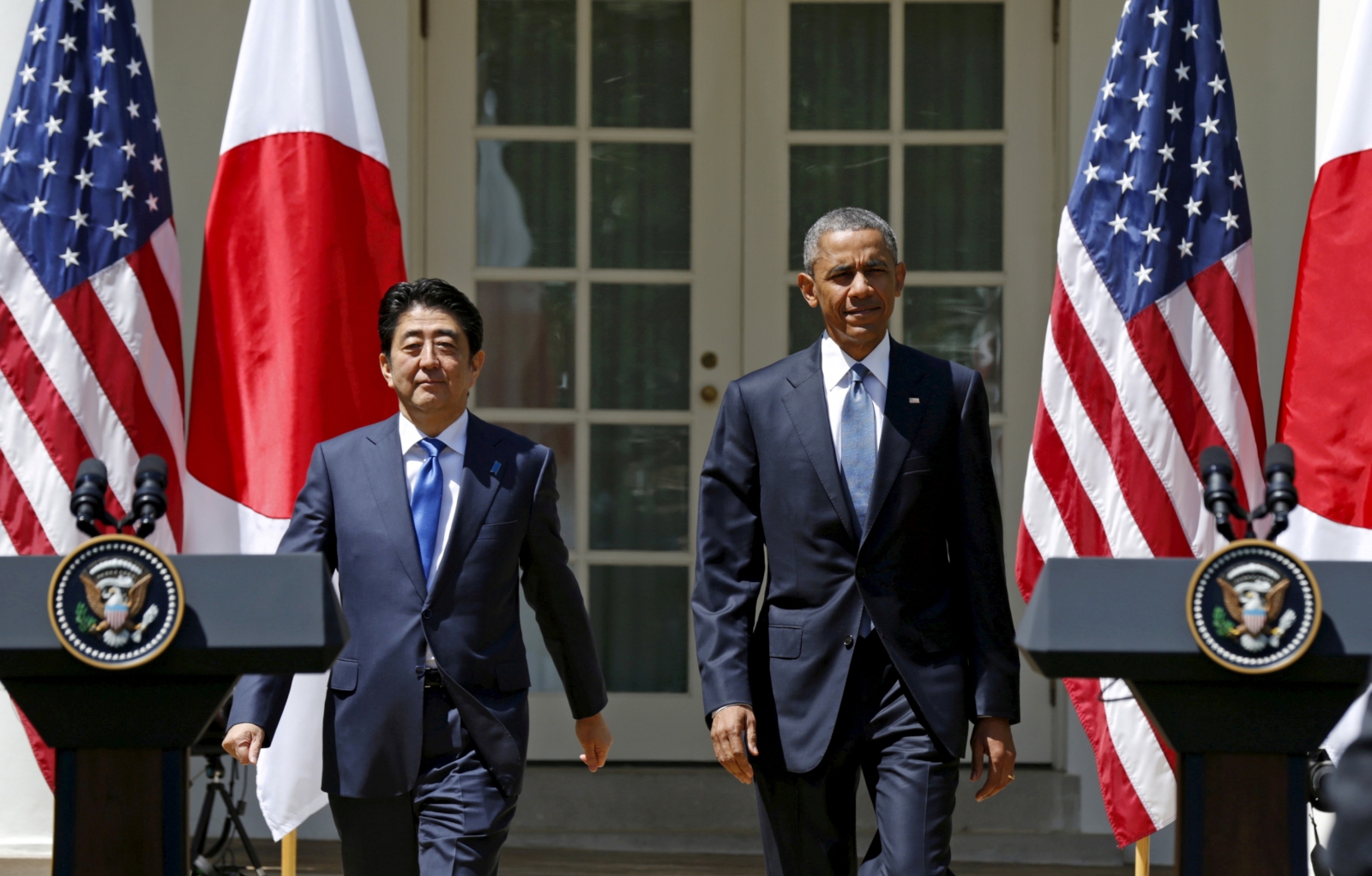 MWI Non-Resident Fellow Nori Katagiri discusses the implications of the recent Japanese elections.
Read More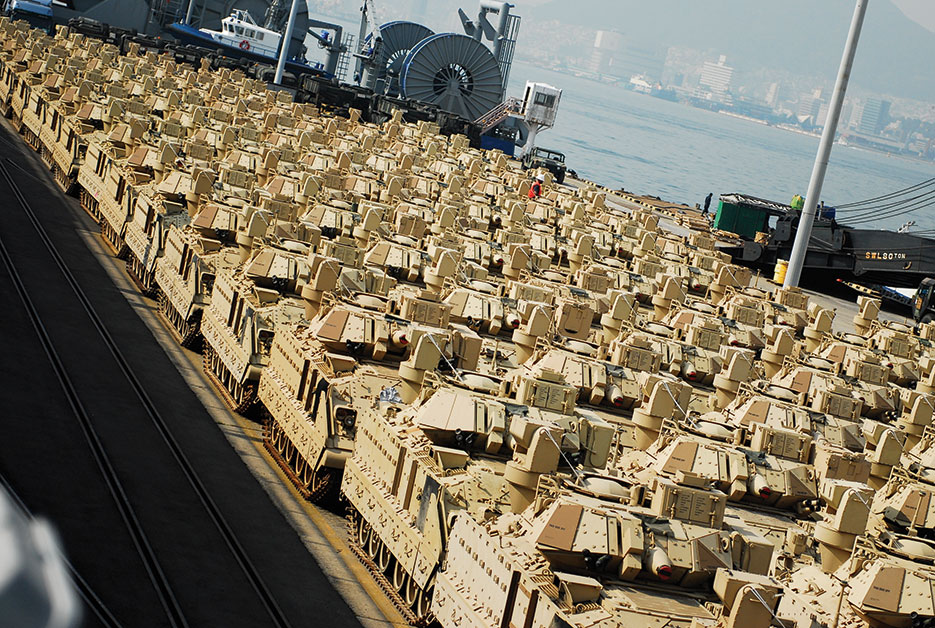 In their award winning article, MWI Non-Resident Fellow Michael Hunzeker and Dartmouth College Post-Doctoral Fellow Alexander Lanoszka argue the important relationship between landpower and American credibility.
Read More
Search
Disclaimer
The articles and other content which appear on the Modern War Institute website are unofficial expressions of opinion. The views expressed are those of the authors, and do not reflect the official position of the United States Military Academy, Department of the Army, or Department of Defense.
The Modern War Institute does not screen articles to fit a particular editorial agenda, nor endorse or advocate material that is published. Rather, the Modern War Institute provides a forum for professionals to share opinions and cultivate ideas. Comments will be moderated before posting to ensure logical, professional, and courteous application to article content.
Most Popular Posts
Upcoming Events
There are no upcoming events.